The Sims 4 Origin CD Key Global
Spielbeschreibung Die Sims 4 ist eine Lebenssimulation, in der Sie Charaktere erstellen und steuern und in einer virtuellen Welt Schicksal spielen können. Bringen Sie Ihre Kreativität zum Ausdruck, in dem Sie Ihren Sims ein individuelles Aussehen und eine einzigartige Persönlichkeit verleihen. Bauen Sie ihnen mit den Design-Optionen ein von innen und außen perfektes Haus. Erleben Sie bedeutende Momente im Leben Ihrer Sims. Bauen Sie Beziehungen zu anderen Sims auf. Lassen Sie Ihre Sims einer neuen Karriere nachgehen und einzigartige Fähigkeiten entwickeln. Erkunden Sie wunderschöne Spielwelten, um interessante Sims kennen zu lernen und beeindruckende Schauplätze zu besuchen. Ihre Sims können zwischen den Spielwelten hin und her reisen, um sich die vielen einzigartigen Umgebungen und Orte anzusehen. Wer werden Ihre Sims sein und welche Geschichten werden Sie mit ihnen erzählen? Die Entscheidung liegt ganz bei Ihnen. Haben Sie Spaß und spielen Sie Schicksal in Die Sims 4.
Zeige alles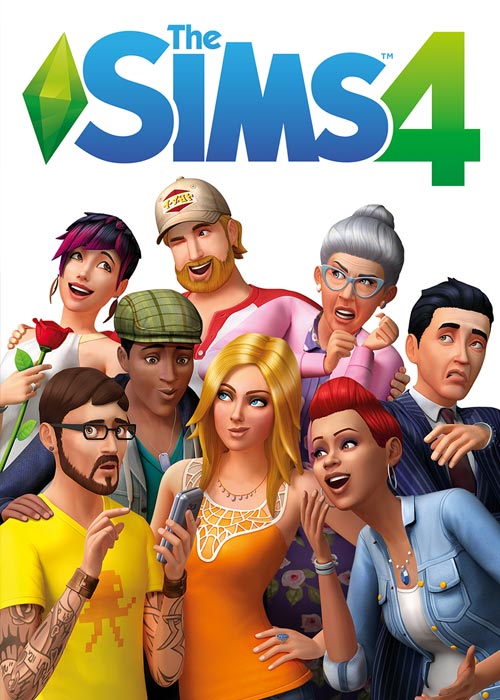 Heiss
Plattform:


Region: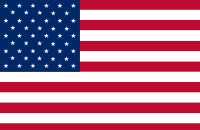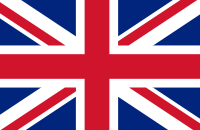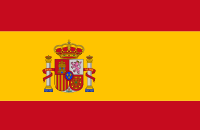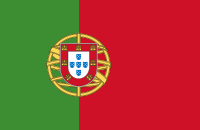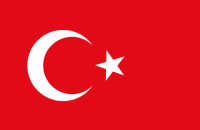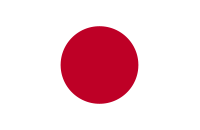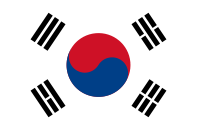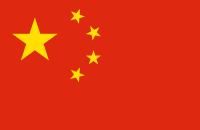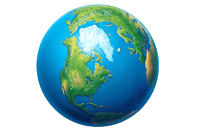 Das könnte Dir auch gefallen
Produktbeschreibung
The Sims 4 is the highly anticipated life simulation game that lets you play with life like never before.